Yes, people. It's summer calling and the time to pack up your wardrobe. Talking about me, I am totally bored with the winter clothes because of the overloading of the clothes and matching them to my style along with the protection from the wind breeze. Summer is the season of utter colors, all mixed and matched from different styles and varieties.
From the cool look to the chic look, classy and sophisticated look to beach look, it's been a complete sense of updated fashion to put yourself into the shoes of being you. Also, the actresses play an enthusiastic role in framing one's mind due to their booming airports look or their ethnic style of sense. So here we bring some styling tips to upgrade your closet and be the fashionista.
Playsuit – This is the one of outfit that is easy to carry and funky in look because apart from the comfort, they add the grace to your face keeping it simple and cute. The colour options basically to prefer are warm tone that go best with any skin tone and the add-ons to your look is the simple accessory like bracelets or the finger rings. Walk out with this look with your flats or bellies on.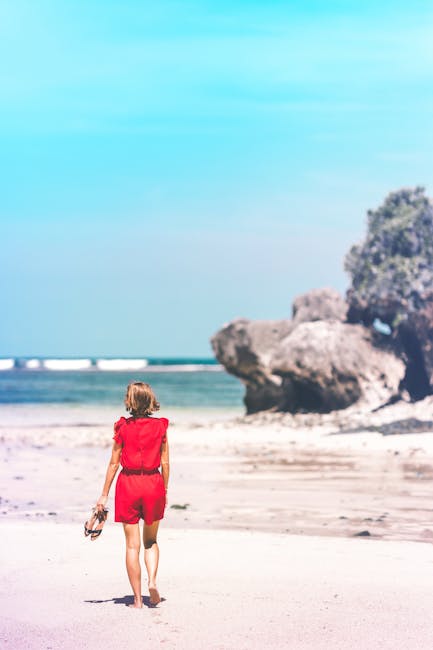 Bodysuits – The updated fashion closet includes bodysuits as they add more body definition and keeps it very simple. Also, the admissions to the colleges are beginning and keeping a fashion trend can make you confident. This is something that is to be worn with minimal accessories. Outshine your look with flats, mules or sneakers.
Crop Tops– Here it comes the top most on my choice, the crop tops. Very basic, easy and creative way of styling that is less time consuming to get you ready- Breaking the myth of the BOYS!!! Pair it up with boyfriend jeans or the flared jeans to pop your look.
Prints– Girls Like To Swing!!! Prints are the evergreen fashion that one never gets bored off or feel under confident. If you go to pick prints, then you can easily carry it with any style that is either with retro sense of high waists or the denim shorts or with dungarees. You can play with your hairs by doing half updo's or the messy buns. Heeled flats or boots are the best choose for your feet to fly high.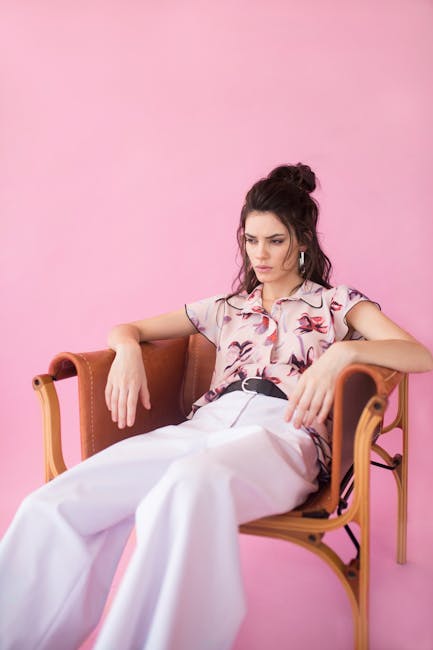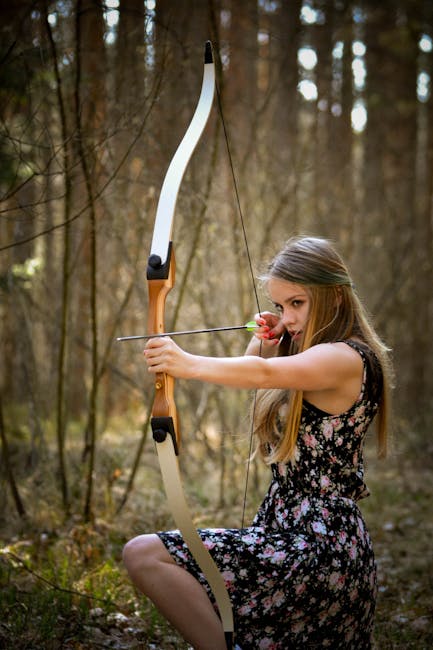 Shirts– The anytime, anywhere option is shirts. This is the must pick for your wardrobe as it doesn't need much styling and gives you any look either professional or cute and funky. Shirts can be matched either with trousers, shorts, and any type of jeans. Heels add more concise and sharpness to your look. 3 layered pendants are the most common choice of jewel that I carry with this look.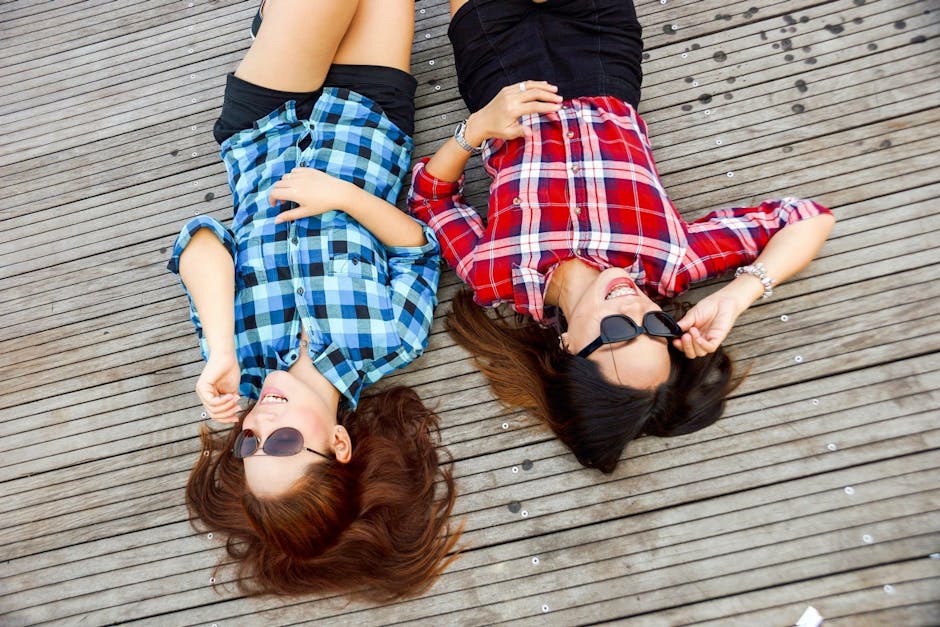 Denim – Estas Bella(You're beautiful)!! I suggest every girl out there to definitely have denim in their closets. Awesome pick one can have because it goes with all your looks and it often works for layering your clothes. Even celebrities prefer denim jackets for their airport looks or their casual meetups. This can never fade your style and needs no accessory or you can go with watches to prep up your look. Also, types of denim are not only for top wear even the bottom wear gives the sexiest looks.
Pastels– As summer is the season of utmost heat and sunny vibes, the best you can pick is Pastels to blow off the heat and feel the coolest among all. This is the best shades that one can prefer and my all time favorite. Try these colors with shorts, palazzos, flared jeans, and many more options. Not only talking about clothing, pastel-colored backpacks, sling bags or shoulder bags also enhance the beauty of the dressup.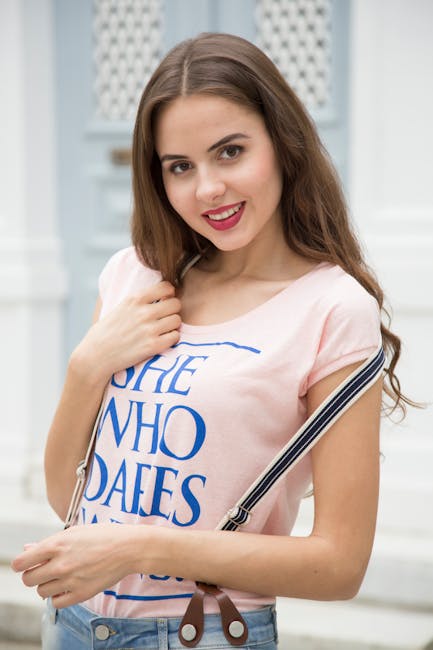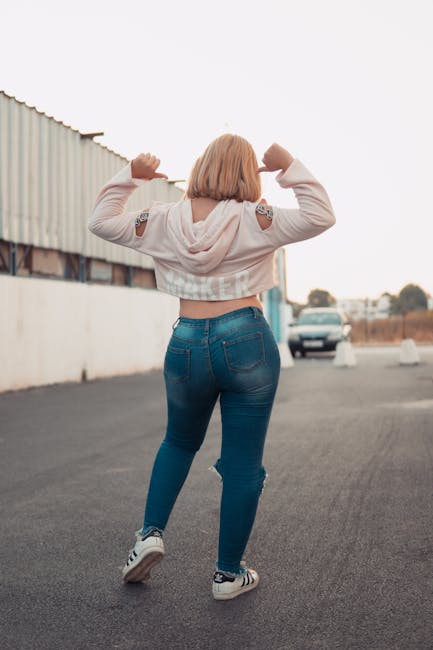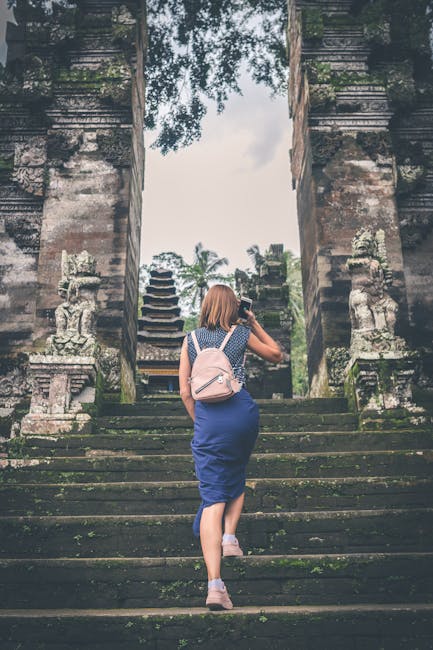 Glitterati – That's enough about the cute, pretty chic loom. Now shout out to the party freaks. The hot and sexiest pick for the parties is none other than the glitters or the sequins. You can be the hotshot for the night and look as a ball of light and seek all the attention.
"Your closet can best picture your moods". Hope that this content helps you to provide a broader way of thinking and creating your style of fashion in updating your closet. It's convenient to keep your closet ready for anytime go and Enjoy Summers.